Straddle Truck/Trailer Logistics
INCREASE EFFICIENCY and OPTIMIZE PERFORMANCE with all of your on-site product movement using Cal Freight's Straddle Trailer Operations.
click to WATCH THE VIDEOS below to SEE HOW IT WORKS!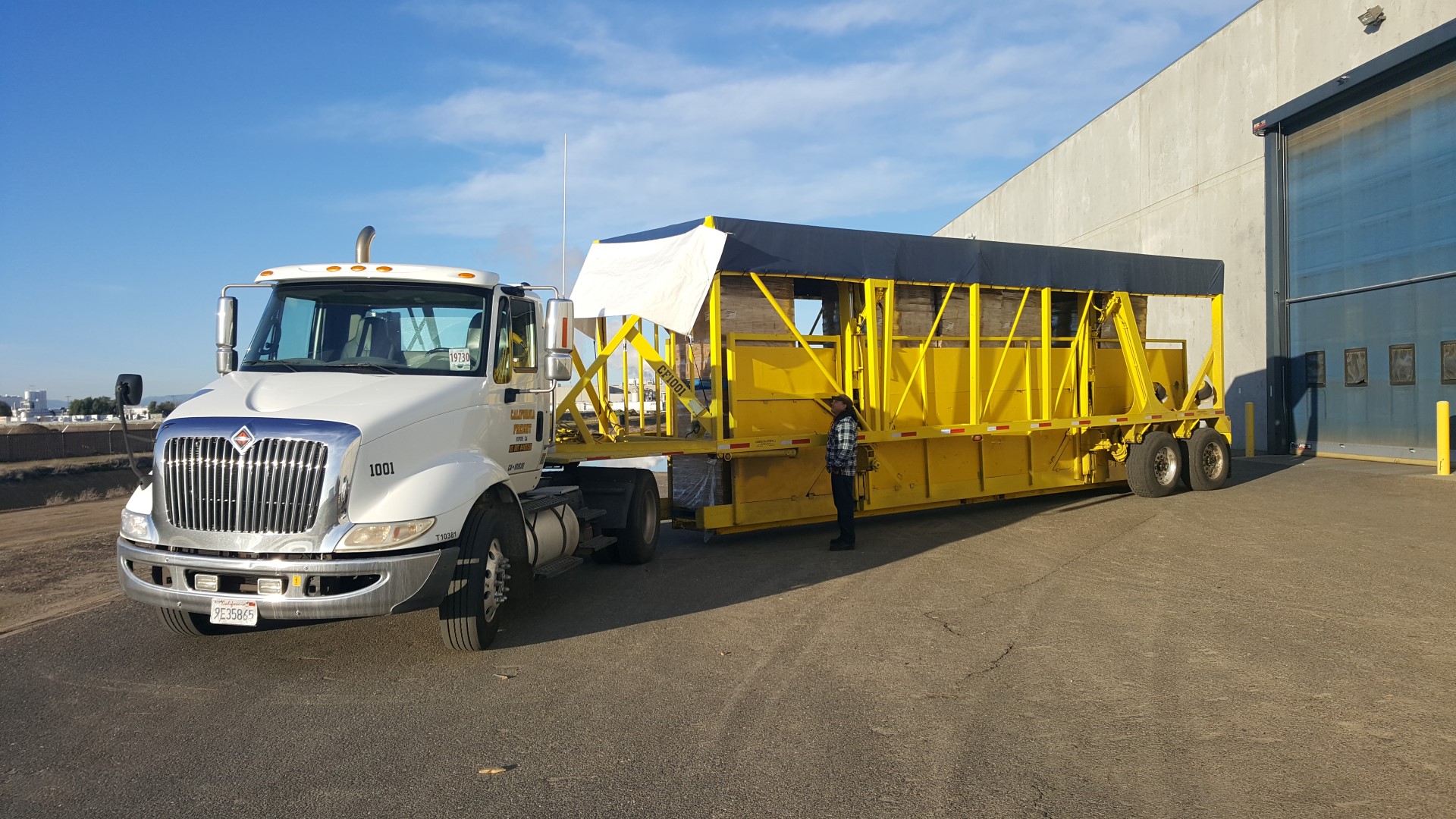 Place the empty 32' long x 4' wide skids at loading locations.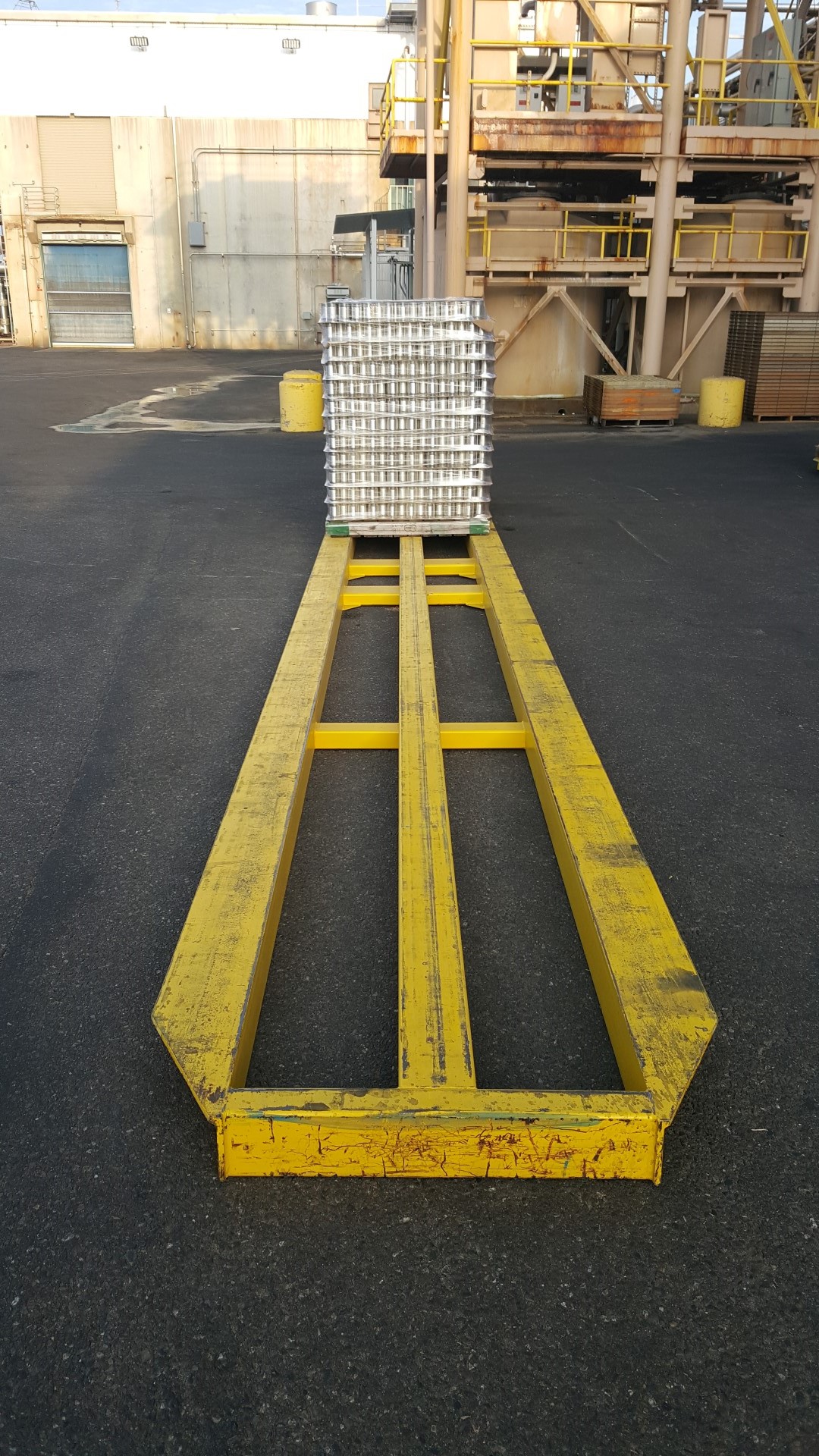 Axle-LESS trailers are designed to back over the skids.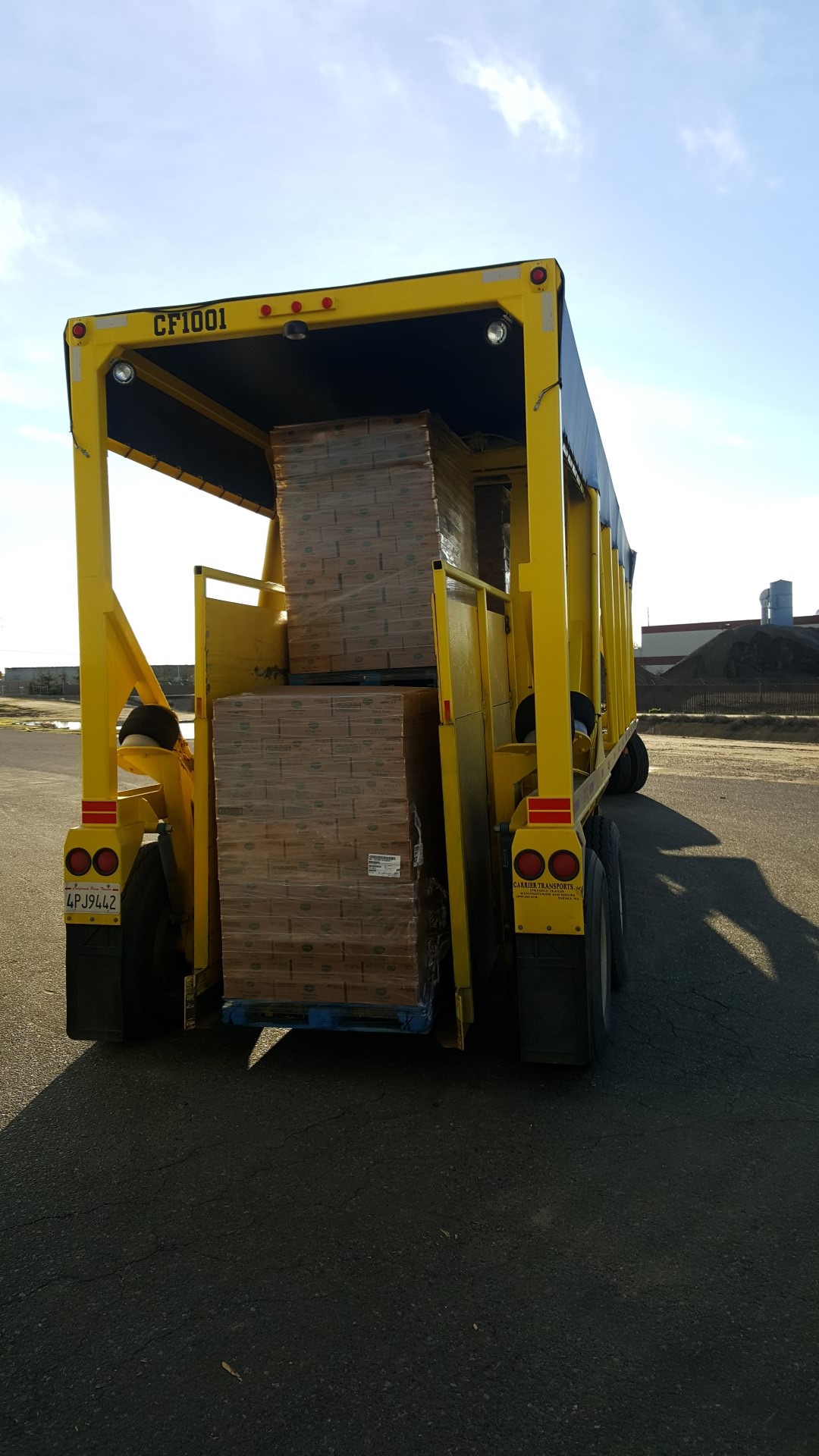 Straddle drivers are constantly moving; picking up and delivering skids.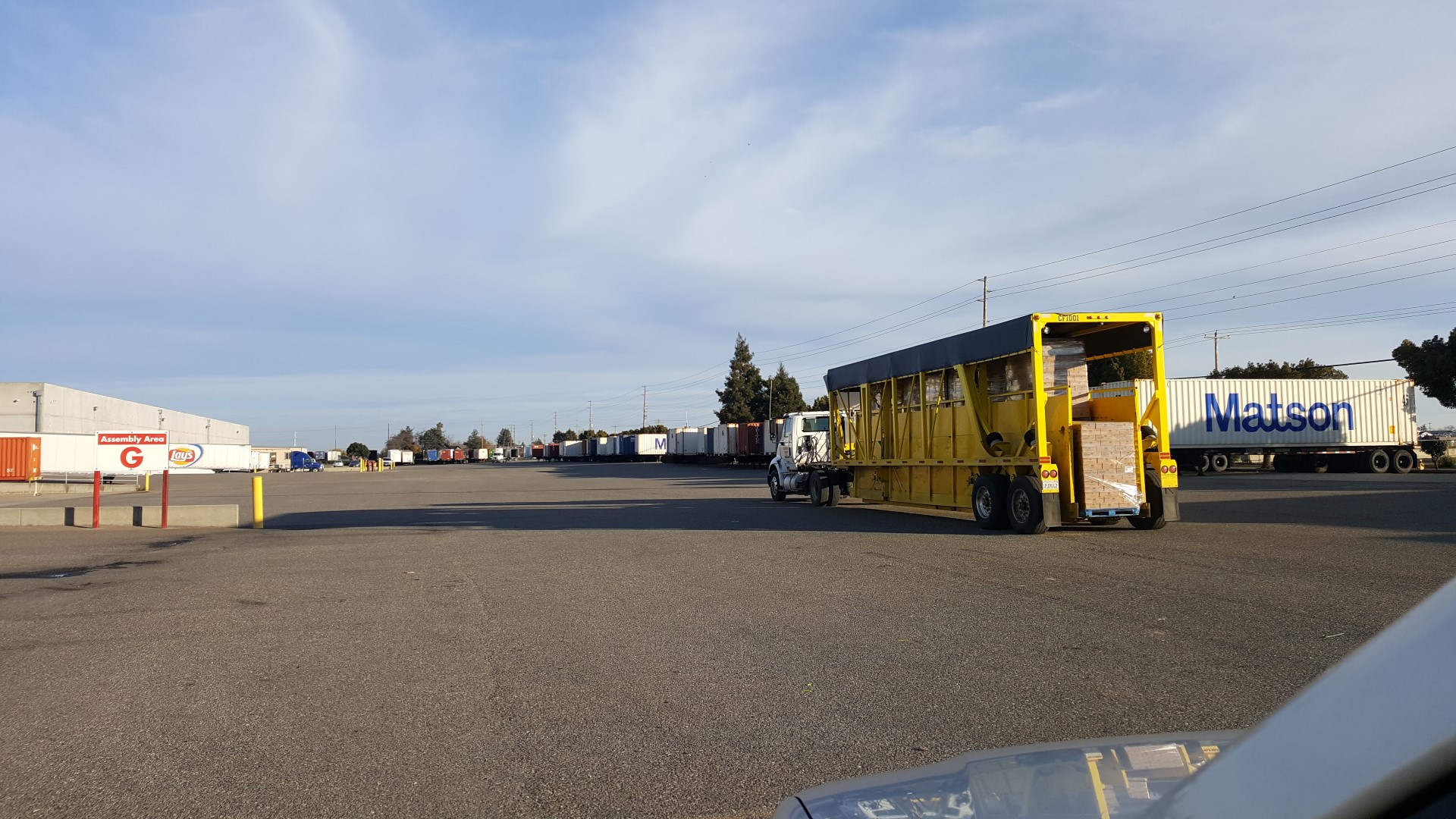 WATCH: Efficiently move your product within your facility or on the road.

WATCH: Drive through warehouses make delivery constant and consistent.